Over 38 Years In The Industry!
We're Open Monday - Friday, from 8:30 AM - 4:30 PM

Take a Quick Peek @ Some of Our Products!
Specializing in Audio/Video and 2-way Radio Telecommunications
GSA ADVANTAGE
Check out our GSA Advantage contract number GS-07F-0291Y for the different products that we carry.
Specializing in Audio/Video and 2-way Radio Communications
Click on any of the logo images to visit their websites!
Contact Visions Of Video
9030 Balboa Blvd. Northridge, CA 91325
 Tel: 818-891-6161
Toll Free: 800-719-2626 Fax: 818-891-1518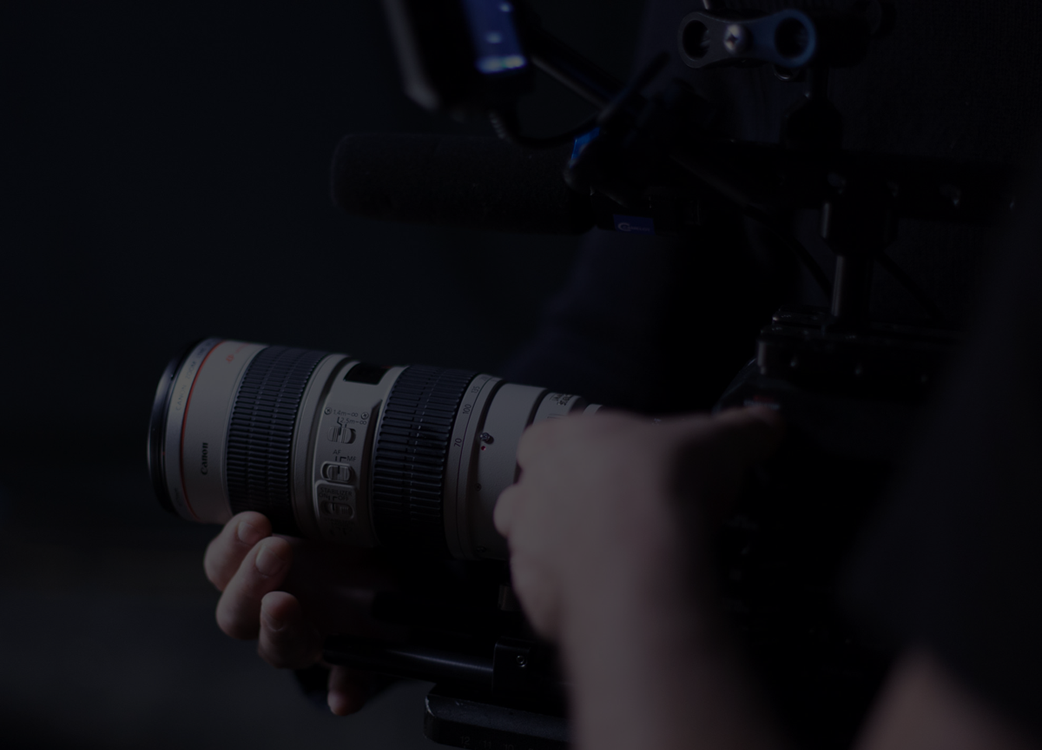 ABOUT
Visions Of Video
Over 38 Years In The Business!
Visions of Video has been in business and at the same location since 1983. We specialize in audio/visual equipment, IT solutions (cloud services, storage, and communications), and Motorola radios, parts and accessories for Government contracts.
Our GSA contract is GS-07F-0291Y.
Please go to our product page for a list of the different items we carry.

© www.VisionsOfVideo.com 2022