Over 38 Years In The Industry!
We're Open Monday - Friday, from 8:30 AM - 4:30 PM
WHY DATA PROTECTION IS NECESSARY FOR
SMALL BUSINESSES

Protect & Preserve Your Data with Visions Cloud Solutions
DATA PROTECTION FOR YOUR SMALL BUSINESS
Protecting your data is a beast to tackle in any organization. No matter how big or small your business is, it's unavoidable. Most solutions today are expensive and overwhelming to implement.
Data is growing exponentially. You need flexibility to scale data storage while also ensuring data protection against bad actors and events. That's why a one-size-fits-all data management solution no longer works.
Not all data is created equal and neither are data management solutions. While some data is used frequently, other data may rarely be used but need storage. Multi-tiered data management is the best option for small businesses looking to stay on budget while ensuring data privacy and security.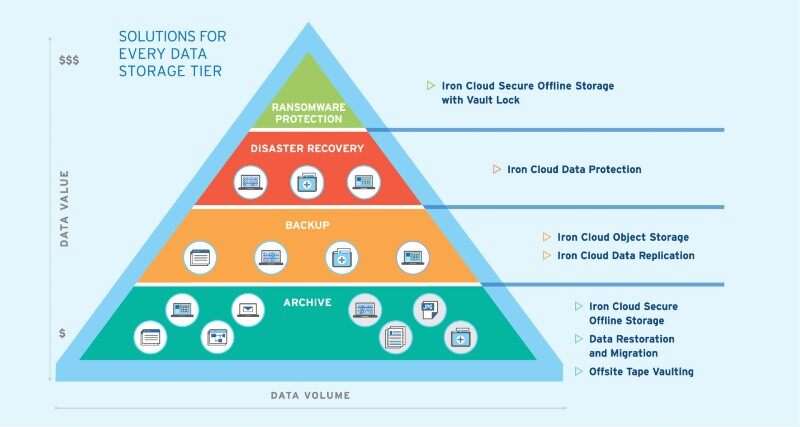 Need enterprise-level data protection
solutions?
Please give us a call at 818-891-6161 to
learn more about Visions Cloud Data
Protection for Enterprise

© www.VisionsOfVideo.com 2022